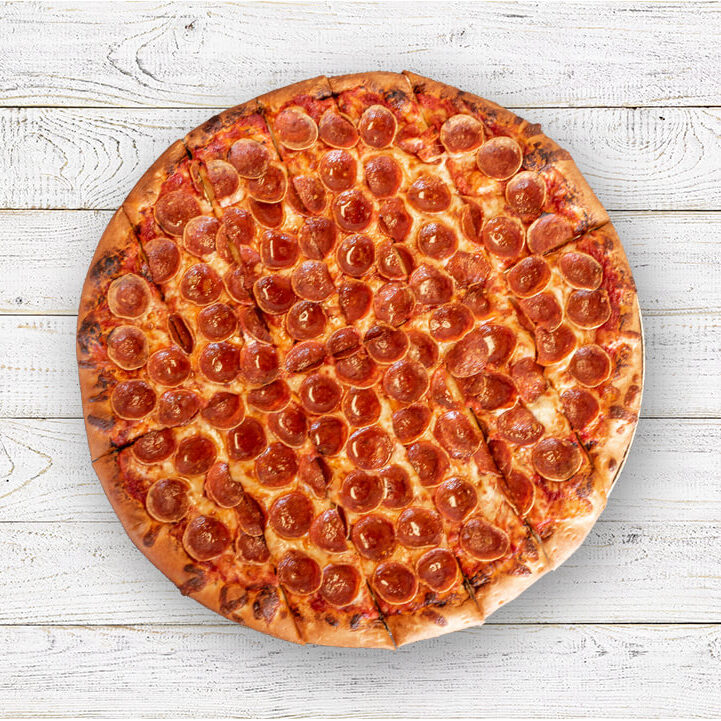 When you want to open your pizza shop or purchase one from an established franchise, many operating costs must be considered. A business line of credit can be a great way to cover these expenses.
The location of your pizza shop is also an essential factor. It should be easily accessible for both pedestrians and vehicles.
Costs
Setting up a new business from scratch can be a daunting task. A pizza franchise has the advantage of instant recognition and a built-in customer base, making it much easier to get a business off the ground. The franchise model also offers limited personal liability, which is especially important for food businesses.
Pizza is a popular choice for lunch and dinner, and repeat customers are critical to a successful restaurant. A well-known brand, like Creno's Pizza, will bring in a steady stream of customers and increase revenue. Additionally, a pizza franchise is well-suited to delivery, which will be increasingly important as the pandemic pushes people to order food at home.
However, starting a pizza franchise is more complex than picking a brand and buying a storefront. There are many costs associated with opening a pizza restaurant, including initial franchise fees, ongoing service fees, and royalty payments. Most pizza franchises will post their fee details on their websites so potential franchisees can decide whether the investment suits them.
Marketing
While you might have the best pizza in your city, that's useless if people don't know about it. Create a marketing plan to entice guests to come in and keep them returning. It can include influencer marketing, a strong restaurant social media strategy, and more.
Market research will help you find the perfect location for your business. Look at other local pizza shops to examine their prices, menu items, and customer reviews. Identify the gaps in your local market that you can fill, such as gluten-free or vegan pizza.
You'll also need to choose a business structure for your pizza shop. The choice will impact your liability protection and taxes. For instance, Creno's Pizza Franchise Opportunity limits personal liability, but a sole proprietorship makes the owner responsible for all debts and liabilities. In your state, register your business with the Office of business registration.
Recipes
When launching your pizza franchise, consider the type of pizzeria you will be opening. It will help you craft a business plan and determine your necessary equipment. For instance, a fast-casual pizza restaurant will require less seating and kitchen equipment than a dine-in establishment.
Another factor to consider is the popularity of pizza in your target area. Market research is crucial in determining whether your marinated globe artichoke/tofu creation will appeal to local pizza lovers.
Also, be sure to include the latest trends in pizza-making. Shifts in consumer food preferences, such as the growing preference for meatless options, will likely impact the pizza industry. To capitalize on this trend, consider offering a range of vegan and vegetarian pizza options in addition to traditional ones. It will increase your audience and boost sales. It's also a good idea to start an email list to send discounts and promotions to customers.
Staff
Finding qualified staff is one of the most important aspects of running a pizza shop. Ideally, you want to hire people who share your love of pizza. The right people can help you create a great dining experience, increase revenue, and manage the business efficiently.
You can find people with the right skills and expertise by tapping into your network and professional connections. Social media and email can also be an effective way to reach potential candidates.
Creating a successful pizza shop requires extensive market research to determine how to compete with local competitors. Your business plan should also include details about your operations and financial projections. Make sure to set up a separate business bank account for your pizza restaurant so that you can track all of your income and expenses. Consider purchasing insurance for your pizza business to protect against financial losses. In addition, you should register your business with the state where you will operate.